Roof box delivery in the South East & London
Depending on your postcode** (see below) we will come to your home or business address and we will assist you in fitting the roof box to your vehicle before your holiday/trip and upon your return de-mount it and collect it.
Please check your postcode including the first 2 numbers to determine the delivery charge.
Zone 1 £19.50** Delivery / £19.50 Collection Charge Areas:
Postcodes: BN1,3-6,11-18,41-45,  GU1-8,26-30, KT18-24, PO18-22, RH1-6,10-17,20
Zone 2 £25.00** Delivery / £25.00 Collection Charge Areas:
Postcodes: BN2,7-10, BR1-8, CR0-8, DA1-16, GU9-25,51-52 ,KT1-17, SL5, RH7-9,18,19
SM1-7,  SW1-20, TN1-4,6-11,13-16,22, TW1-20, W2-10
Zone 3 £30.00** Delivery / £30.00 Collection Charge Areas:
Postcodes:
DA 17-18
SE2-10, SE12-28,
Zone 4 £37.50** Delivery / £37.50 Collection Charge Areas:  (London Congestion Charge area)
Postcodes:  EC1-4, SE1 & 11, W1, WC1-2,
Delivery & Collection Information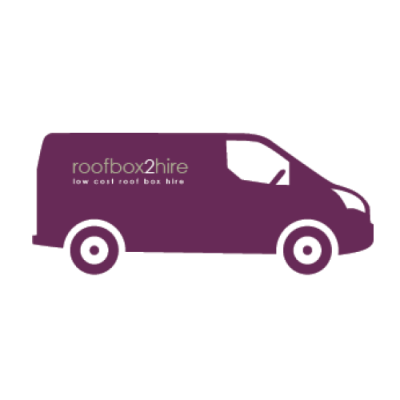 1. Fitting times vary between 15-30 minutes depending on your vehicle.
2. Our normal deliveries depending on your post code will be on Wednesdays/Thursdays.
3. Our normal collections again depending on your post code will be on Tuesdays/Wednesdays.
4. In our quieter times we may change the date of your delivery to coincide with other deliveries to that area.
5. We cannot fit Roof boxes on red routes or main Carriageways.
6. We must have access to be able to park our vehicle close to yours i.e. not more than 25 metres away.
7. You will be responsible to pay for any parking fee for our vehicle if it is so required to be able to fit our box to your vehicle.
After the completion of your booking we will text or phone you within 24 hours of your delivery date with an estimated 2 hour time window of delivery. We deliver between the times of 9am to 5pm.
Please note we cannot give specific times of delivery/collection at the time of the booking as our schedules are not completed until 24 hours before delivery/collection dates and are changing all the time to suit the locations of all our orders.
(Please note when booking your roof box online your delivery will be at least a day earlier and collection will be a day later to your hire days, and this will be confirmed on your contract)
Warehouse collection
All Roof Boxes can be collected from our Coolham Depot and will be fitted on your vehicle at no extra charge, this usually takes between 15 – 30 minutes. In the busiest times ie: school holidays we will operate a time appointment procedure.
Our address is:
Roof Box 2 Hire
Unit 2 Thornhill Works,
Billingshurst Road
Coolham
West Sussex
RH13 8QN
Tel 01403-785751
Payment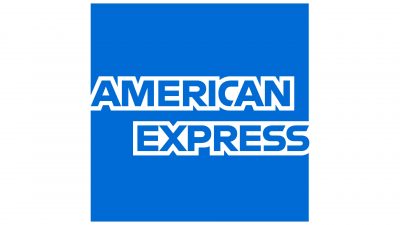 To reserve your roof box we do take payment at the time of booking. We take American Express, MasterCard, Visa  Credit & Debit cards.
You can also pay directly into our bank account at no charge. Please ask a member of staff when booking for our bank details.